Deodorizing
Residential Services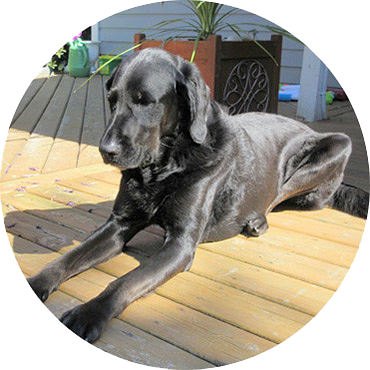 Tired of lingering pet odors on your patio or deck? PoopHappens can apply a natural deodorizing solution to areas previously thought uninhabitable. Our cleaning solution is safe for pets and will not harm your patio or deck.
Take back your outdoor space!
PoopHappens can make the outside of your home smell fresh and clean again with our deodorizing treatment - something your family and guests are sure to appreciate.
Please note - depending on the extent of the odor, several treatments may be necessary to completely remove unpleasant smells.
PoopHappens has your solution. Call or click for more information.
Other Residential Services
Why Choose PoopHappens?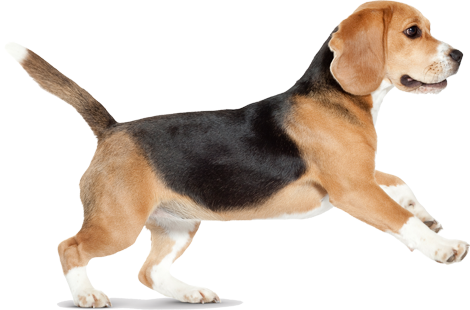 Affordable poop-scooping services.
Several different service plans to meet your specific needs - one-time, weekly, bi-weekly, monthly and bi-monthly.
Fully trained, bonded and insured technicians.
Our tools are disinfected between every job to eliminate the possibility of spreading disease.
When cleaning is complete, we'll leave a door hanger, so that know your yard has been serviced.
Your satisfaction is 100% guaranteed - if you are ever dissatisfied with the quality of your service, we will re-clean your yard at no cost to you.