Brown Spot Treatment
Residential Services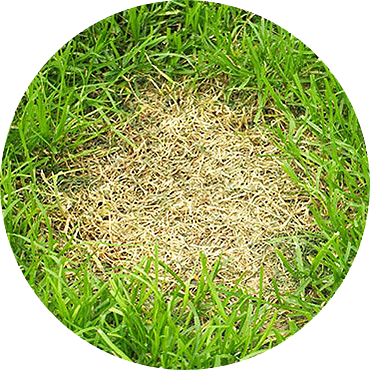 If you have a dog, chances are you also have brown spots on your lawn. Dog urine contains nitrogen, which is known to kill grass over time.
The effects of dog urine on your lawn are similar that of a liquid fertilizer. A small amount of fertilizer makes your yard healthy, but too much will kill your lawn.
PoopHappens offers treatments to help turn your lawn's brown spots green. To keep your lawn healthy, we can apply our treatment to damaged areas of your lawn each time we visit your home for a small additional fee.
PoopHappens has your solution. Call or click for more information.
Why Choose PoopHappens?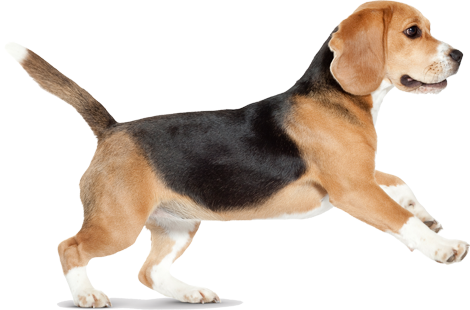 Affordable poop-scooping services.
Several different service plans to meet your specific needs - one-time, weekly, bi-weekly, monthly and bi-monthly.
Fully trained, bonded and insured technicians.
Our tools are disinfected between every job to eliminate the possibility of spreading disease.
When cleaning is complete, we'll leave a door hanger, so that know your yard has been serviced.
Your satisfaction is 100% guaranteed - if you are ever dissatisfied with the quality of your service, we will re-clean your yard at no cost to you.