Waste Stations
Community Services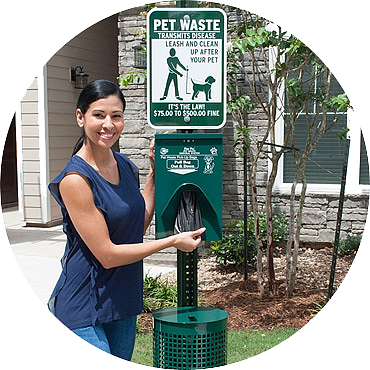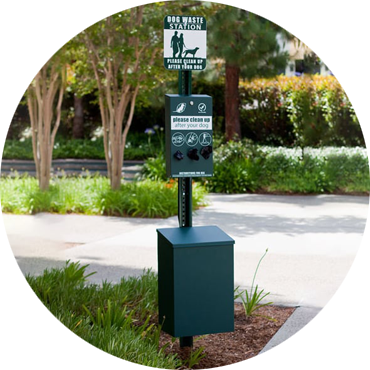 Pet waste stations are the most effective way for communities to eliminate pet waste problems. Comprised of a bag dispenser, waste bin and sign, pet waste stations help resident pet owners to do the right thing by making it easy to pick up clean bags and drop off soiled ones. Pet waste stations also communicate your position on dog waste to all residents - both pet owners and non-pet owners.
When you choose PoopHappens for pet waste station service and maintenance, you will never need to empty pet waste stations, replace waste bags or inventory your supply of bags again. Pet waste station service includes the following:
Emptying pet waste stations on a weekly basis (or as needed)
Picking up and removing all waste within a six-foot radius of pet waste stations
Restocking the bag dispensers each week with durable, high-quality dog waste bags
Maintaining an inventory of all supplies
Ensuring all stations are in good working order and that no repairs are needed
Keeping track of station supply levels and making recommendations on service frequency as usage increases or decreases over time
Pet waste station maintenance is included with all regular service plans and includes the following:
Lubricating the locks
Tightening hardware
Performing repairs as necessary (labor included at no additional charge)
Ready to eliminate pet waste in your community? PoopHappens has your solution. We are just a click or phone call away.
Why Choose PoopHappens?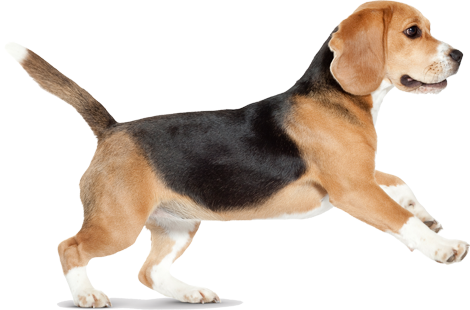 Affordable poop-scooping services.
Several different service plans to meet your specific needs - one-time, weekly, bi-weekly, monthly and bi-monthly.
Fully trained, bonded and insured technicians.
Our tools are disinfected between every job to eliminate the possibility of spreading disease.
When cleaning is complete, we'll leave a door hanger, so that know your yard has been serviced.
Your satisfaction is 100% guaranteed - if you are ever dissatisfied with the quality of your service, we will re-clean your yard at no cost to you.