About PoopHappens, LLC.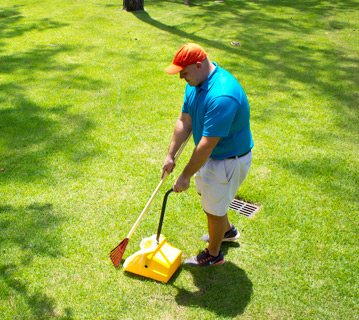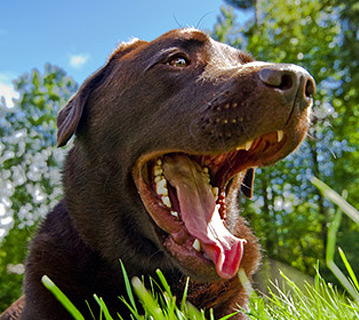 PoopHappens

is a locally owned business committed to the Maryland community.

PoopHappens, LLC

provides homeowners and communities with year-round professional poop-scooping and pet waste removal services.
The

PoopHappens

team keeps lawns and common areas of every size clean and safe for families and their pets to enjoy - including residential homeowners, association properties, apartment and condo communities, and even public parks!

PoopHappens

offers pet waste pickup, brown spot treatments for urine-burned lawns, and deodorizing services for decks and patios.
We serve both individuals and businesses. Whether you're a dog owner or community manager, we can help you keep pet waste under control. Click Here to learn more about the services we provide or give us a call at (301) 821-5557. We are available seven days a week to answer any questions you may have.
At

PoopHappens

, our mission is to protect the local community by offering convenient, low cost pet waste cleanup services that ensures a safe and healthy environment for your family. Our core values are:

Selflessness: we put our customers and employees first. We strive to better the community, while assisting our employees in reaching their career goals.
Humility: we are confident and love what we do, but always encourage feedback from our customers and employees so that we can continue to get better day-by-day.
Respect: we consider our customers and employees family, and will take care of your yard as if it were our own.
Community: we strive to be an integral part of your community by bringing the members together so that they can make informed decisions regarding the harmful impact that unattended pet and wildlife waste has on your neighborhood and local environment.