Resources - Articles
The Shocking Truth About Not Picking Up Your Dog's Poop

Facts about dog poop.

The Poop Problem: What To Do With 10 Million Tons of Dog Waste

Only about 60 percent of dog owners pick up after their pets, according to surveys.

Scoop the Poop - Every Stinkin' Time

Dog waste accounts for 24 percent of the bacteria that pollutes our urban and suburban waterways.

Puppy poop infections now affecting 12 states

Puppies are transmitting bacteria infections via contaminated poop.

This company brings in $7 million a year testing dog poop DNA

Using DNA, the company tests dog poop left unscooped in public spaces and hunts down the owner.

The Scoop on Poop: Pet Waste a Major Polluter of Md. Waterways

When you fail to pick up after your pooch, you may be doing more than irking the next-door neighbors.
Why Choose PoopHappens?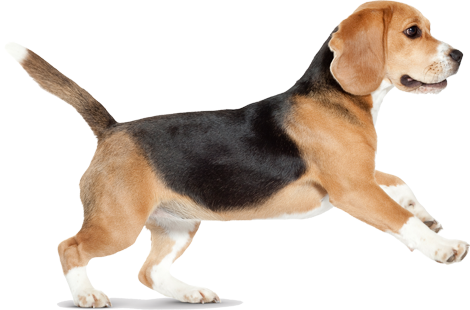 Affordable poop-scooping services.
Several different service plans to meet your specific needs - one-time, weekly, bi-weekly, monthly and bi-monthly.
Fully trained, bonded and insured technicians.
Our tools are disinfected between every job to eliminate the possibility of spreading disease.
When cleaning is complete, we'll leave a door hanger, so that know your yard has been serviced.
Your satisfaction is 100% guaranteed - if you are ever dissatisfied with the quality of your service, we will re-clean your yard at no cost to you.