PoopHappens Services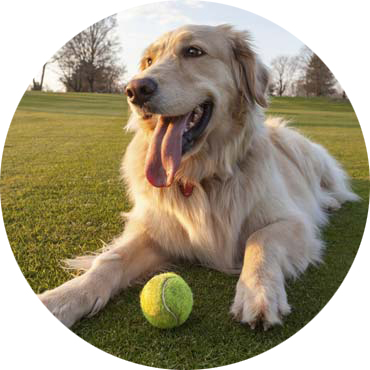 PoopHappens offers one-time, weekly, bi-weekly, monthly and bi-monthly scooping service at exceptionally low prices. We're more than just poop-scoopers - our technicians can treat brown spots and even deodorize your patio or deck in addition to scooping your yard. We'll clean up after your pet and make sure your lawn is a safe and clean place for your family to enjoy all year long.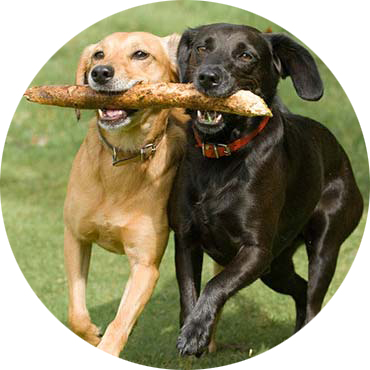 PoopHappens manages pet waste for communities, homeowners associations, apartments, parks and condominiums. We offer waste station management installation, maintenance and supplies. We also offer common area poop-scooping services. PoopHappens has all the supplies you need including waste bags, bag dispensers and bins. We work with community managers to create an effective and affordable pet waste management plan to meet the community's needs.
Why Choose PoopHappens?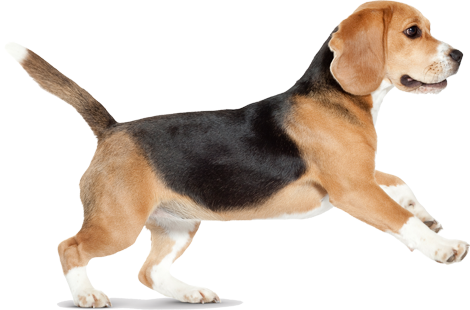 Affordable poop-scooping services.
Several different service plans to meet your specific needs - one-time, weekly, bi-weekly, monthly and bi-monthly.
Fully trained, bonded and insured technicians.
Our tools are disinfected between every job to eliminate the possibility of spreading disease.
When cleaning is complete, we'll leave a door hanger, so that know your yard has been serviced.
Your satisfaction is 100% guaranteed - if you are ever dissatisfied with the quality of your service, we will re-clean your yard at no cost to you.