Poop-Scooping
Residential Services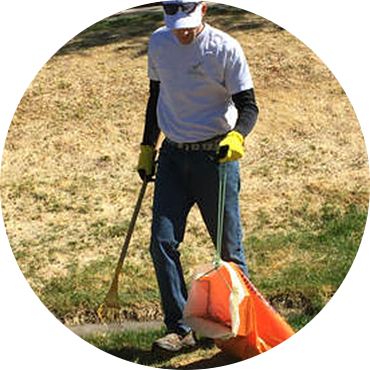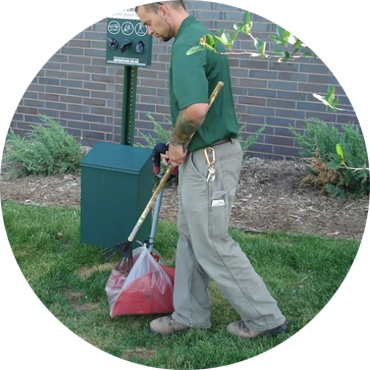 Who likes cleaning up after your dog? We do! That's why so many dog owners choose PoopHappens to keep their lawn clean and odor-free for their family and pets to enjoy.
You enjoy the things you like doing the most, and we'll take care of the dirty work! PoopHappens poop-scooping service is simple:
Call

PoopHappens

or get a free online quote.
Tell us how often you would like us to scoop your lawn - one-time, weekly, bi-weekly, monthly or bi-monthly.
Enjoy your nice clean lawn!
How It Works
On your scheduled service day, a PoopHappens technician will arrive at your home. They will walk your yard in deliberate, grid-like pattern and collect deposits along the way. Once the first pass is complete, they will walk your yard a second time and double check for anything they may have missed.
They scoop all poop into a receptacle lined with a waste bag. Once the scooping of your yard is complete, they place the full bag in another clean bag and tie them securely. The waste bags can either placed in your garbage or our technician can take them – whichever you prefer.
They then clean and disinfect all equipment to ensure waste from one client's yard never enters another.
Lastly, they will leave a door hanger to let you know that your lawn is now clean and ready to enjoy!
PoopHappens has your solution. Call or click for more information.
Other Residential Services
Why Choose PoopHappens?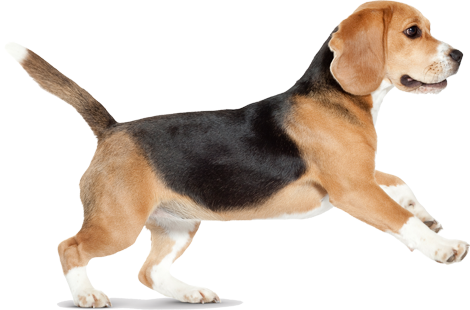 Affordable poop-scooping services.
Several different service plans to meet your specific needs - one-time, weekly, bi-weekly, monthly and bi-monthly.
Fully trained, bonded and insured technicians.
Our tools are disinfected between every job to eliminate the possibility of spreading disease.
When cleaning is complete, we'll leave a door hanger, so that know your yard has been serviced.
Your satisfaction is 100% guaranteed - if you are ever dissatisfied with the quality of your service, we will re-clean your yard at no cost to you.