Common Area Cleanup
Community Services
Pet waste stations are very helpful in solving community pet waste issues, but there will still be residents who fail pick up after their dog. With this in mind, common area cleanings are recommended for communities.
Based on our experience helping communities reduce pet waste, we recommend twice-yearly sweeps at the very minimum: once in the spring, another in the fall. Many communities, however, choose to have PoopHappens provide common area cleanings on a monthly or bi-monthly basis.
How it works is simple: When you request a common area cleaning, PoopHappens will patrol paths, playgrounds, pool areas and other designated pet waste areas – scooping up all pet waste and removing all loose trash we come across.
Ready to eliminate pet waste in your community? PoopHappens has your solution. We are just a click or phone call away.
Why Choose PoopHappens?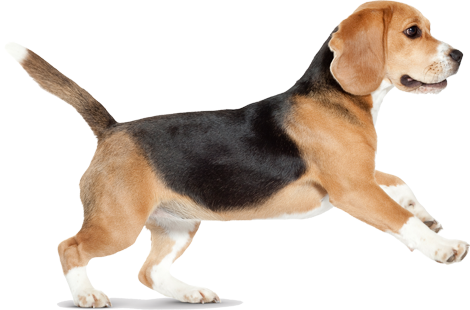 Affordable poop-scooping services.
Several different service plans to meet your specific needs - one-time, weekly, bi-weekly, monthly and bi-monthly.
Fully trained, bonded and insured technicians.
Our tools are disinfected between every job to eliminate the possibility of spreading disease.
When cleaning is complete, we'll leave a door hanger, so that know your yard has been serviced.
Your satisfaction is 100% guaranteed - if you are ever dissatisfied with the quality of your service, we will re-clean your yard at no cost to you.