Goose Poop Cleanup
Community Services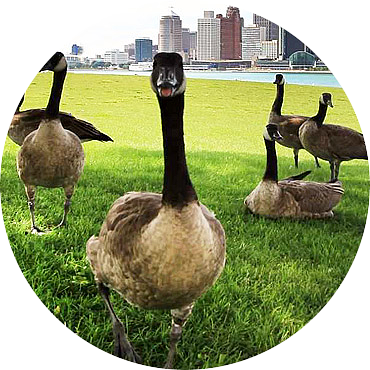 For some communities, eliminating pet waste only solves half the problem. If you have ever walked through an area where geese congregate, you know how quickly they can turn a nice open space into a complete disaster.
For communities where excessive goose poop makes it impossible for residents to enjoy walking paths or grassy areas around ponds and other waterways, PoopHappens can help. Our team is available to pick up after geese, deer and other wild animals that litter community grounds with droppings.
We are here to answer your questions seven days a week at (301) 821-5777 or info@poophappensmd.com.
Ready to eliminate pet waste in your community? PoopHappens has your solution. We are just a click or phone call away.
Why Choose PoopHappens?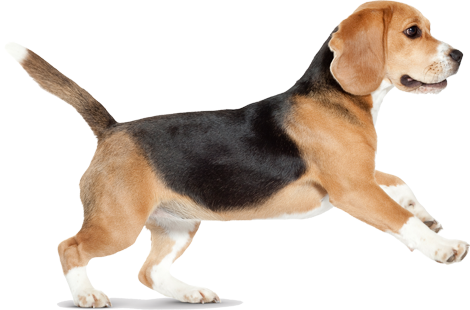 Affordable poop-scooping services.
Several different service plans to meet your specific needs - one-time, weekly, bi-weekly, monthly and bi-monthly.
Fully trained, bonded and insured technicians.
Our tools are disinfected between every job to eliminate the possibility of spreading disease.
When cleaning is complete, we'll leave a door hanger, so that know your yard has been serviced.
Your satisfaction is 100% guaranteed - if you are ever dissatisfied with the quality of your service, we will re-clean your yard at no cost to you.